Flex Diet Introductory Course
This course for those of you who are looking to get accurate and bite-sized information about metabolic flexibility to begin your journey of research-based nutrition excellence.
WHO'S THIS INTRODUCTORY COURSE FOR?
You'll benefit from this course if you are a trainer, gym owner, nutrition coach, or fitness enthusiast.
When you complete this course, you'll have accurate knowledge of metabolic flexibility concepts and awareness of the needed skills you need to help yourself and/or a wide range of clients achieve their fitness goals.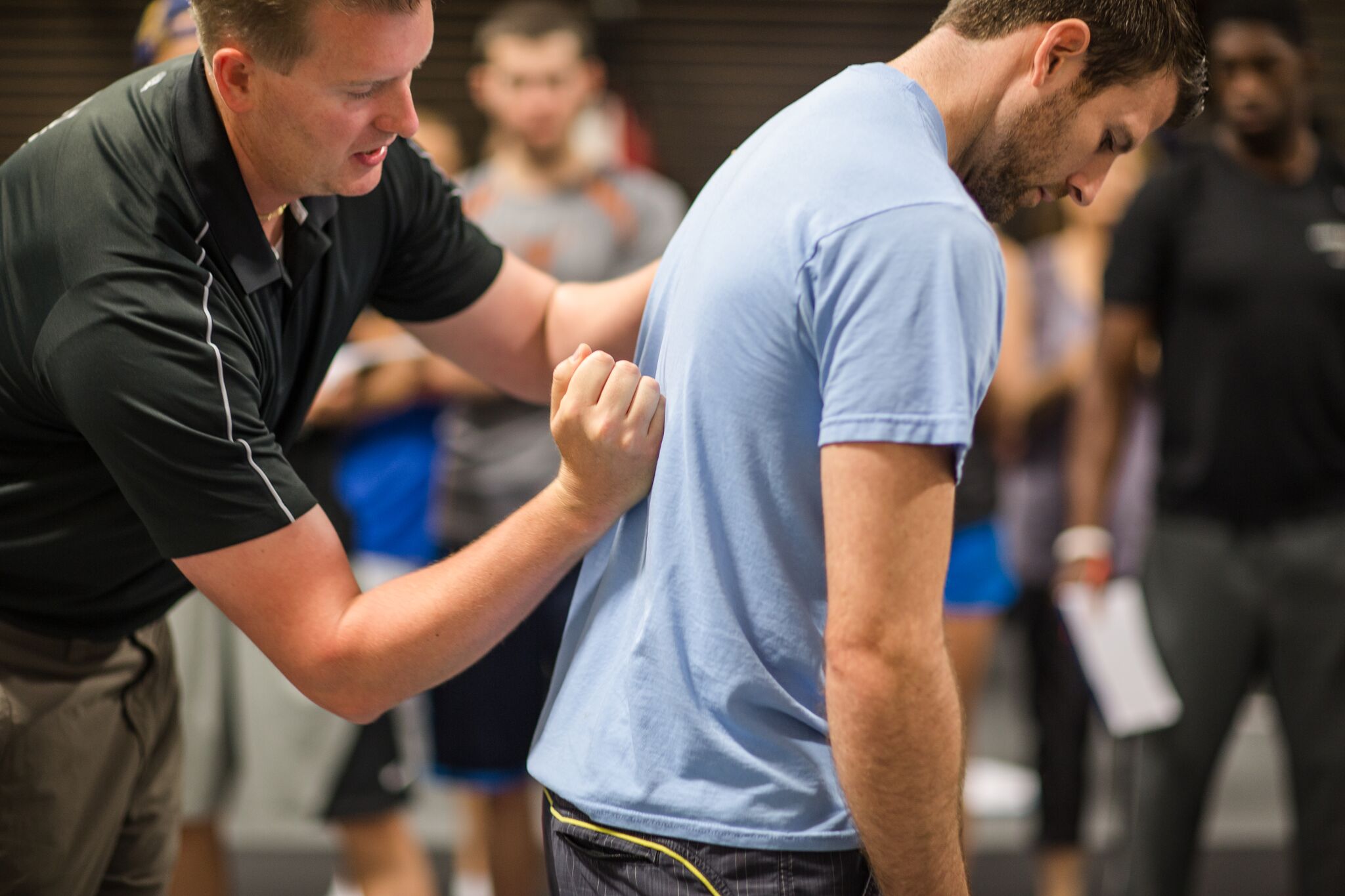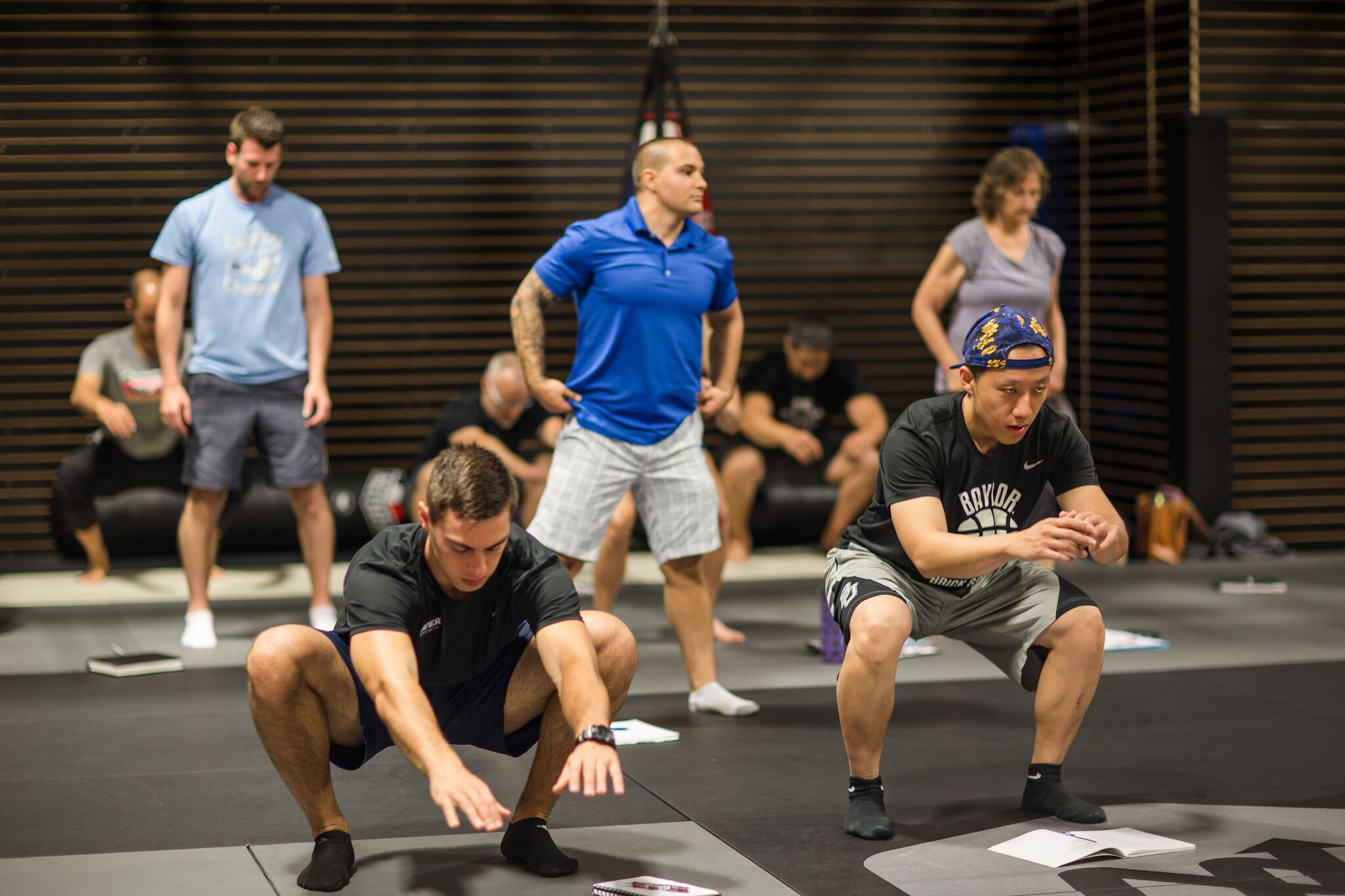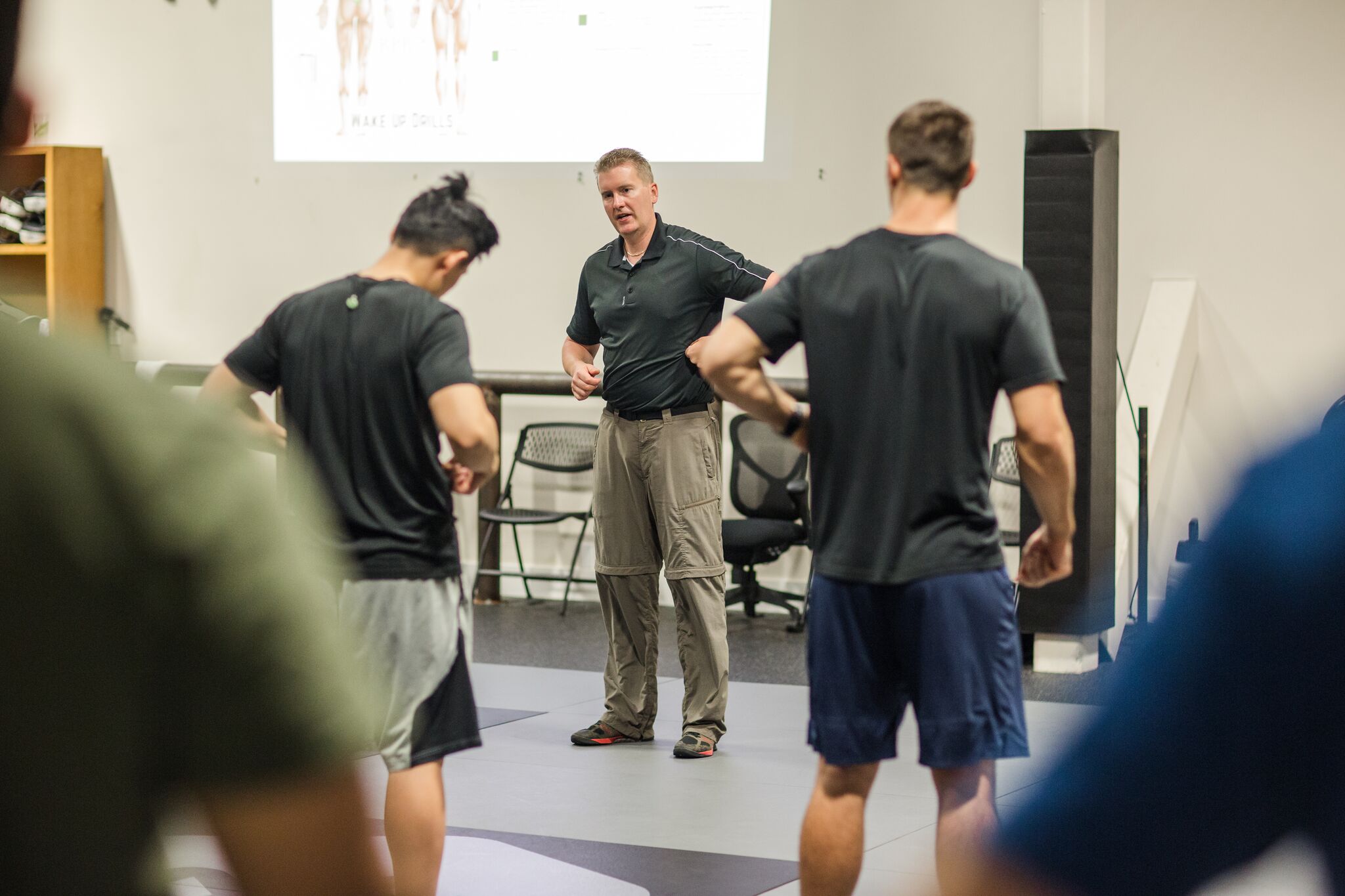 Metabolic Flexibility is the key to meaningful & long-lasting results. In this course, you'll learn the foundation.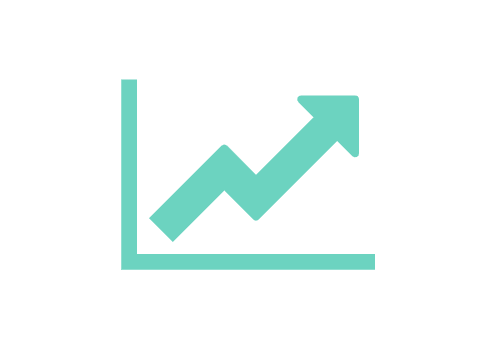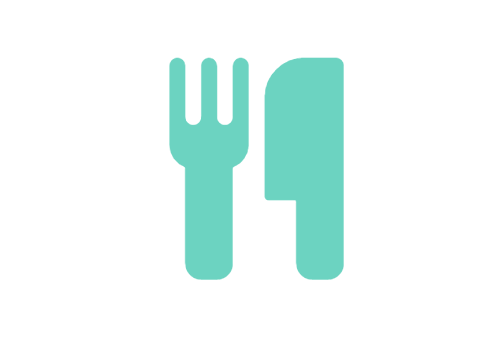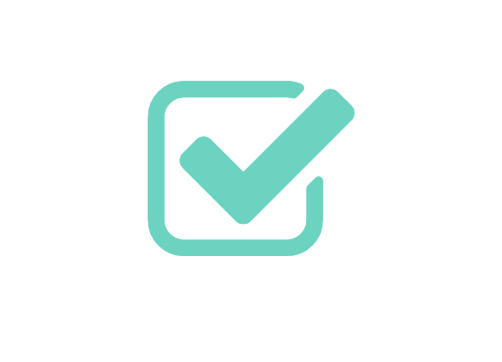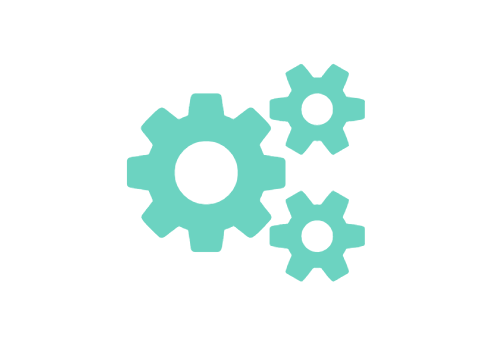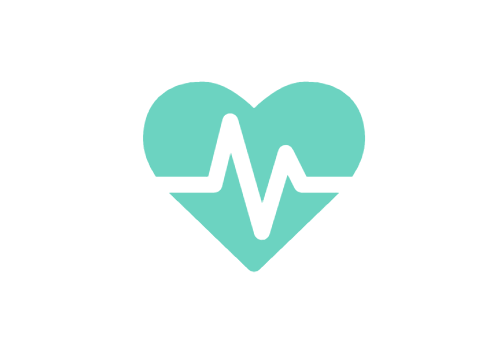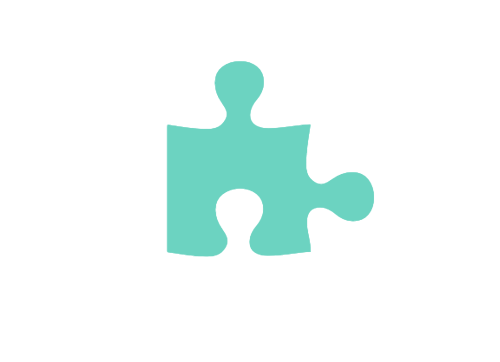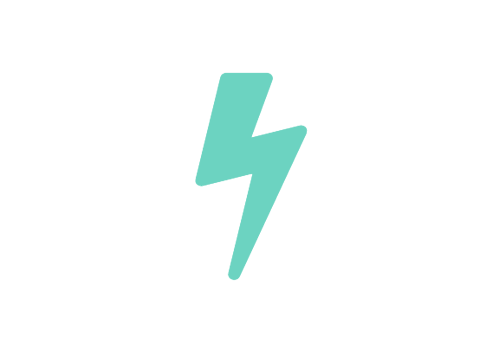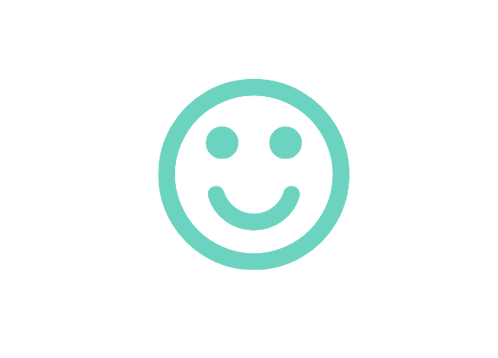 "My favorite approach to nutrition is hands-down an 'if this, then that' approach. Dr Mike T Nelson in his MetFlex Diet cert calls it the 'choose your own adventure' method. Not only is it highly customizable, it gives clear direction and focused goals without being overwhelming. 
There's no way to get in the weeds with overly strict rules or restrictions in this strategy. You do first things first. Then, and only then, do you move on to adding more complexity to your routine. For example, there's no point in debating optimal nutrient timing if you're not even eating enough protein. Fix that first, then we will discuss more detailed needs if necessary. 
It really doesn't matter what your fitness goals are. If you don't address the major issues first and nail those down, you're bound to spin your wheels. An 'if this, then that' approach acts to keep you focused on the broad stroke methods that will get the most progress under your belt with the fewest actions. Don't get fancy. Keep it simple and EFFECTIVE."
Kristen Kuykendall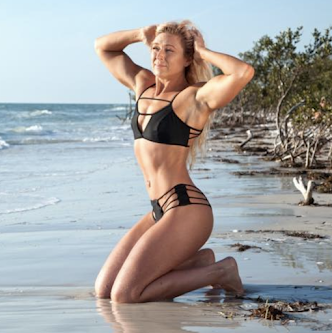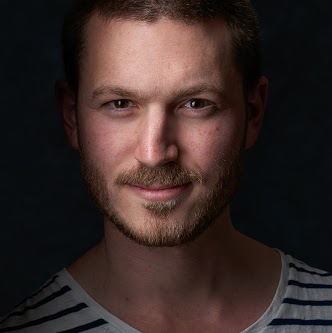 "Through times dealing with others and myself, through a dramatic range of requirements and circumstances, all my practices and further research were informed and aided by what I learned through Dr. Mike T Nelson. The critical application to nutritional concepts was top notch."
Piers McCarney
ALL OF THIS ON AN EASY-TO-USE ONLINE LEARNING PLATFORM.
ENROLL
Register yourself or a staff member to join the Flex Diet Introductory Course today and you can start learning immediately.
LOG-IN
You'll receive your login credentials to access your eLearning portal. All material is organized to effortlessly guide you through the learning process.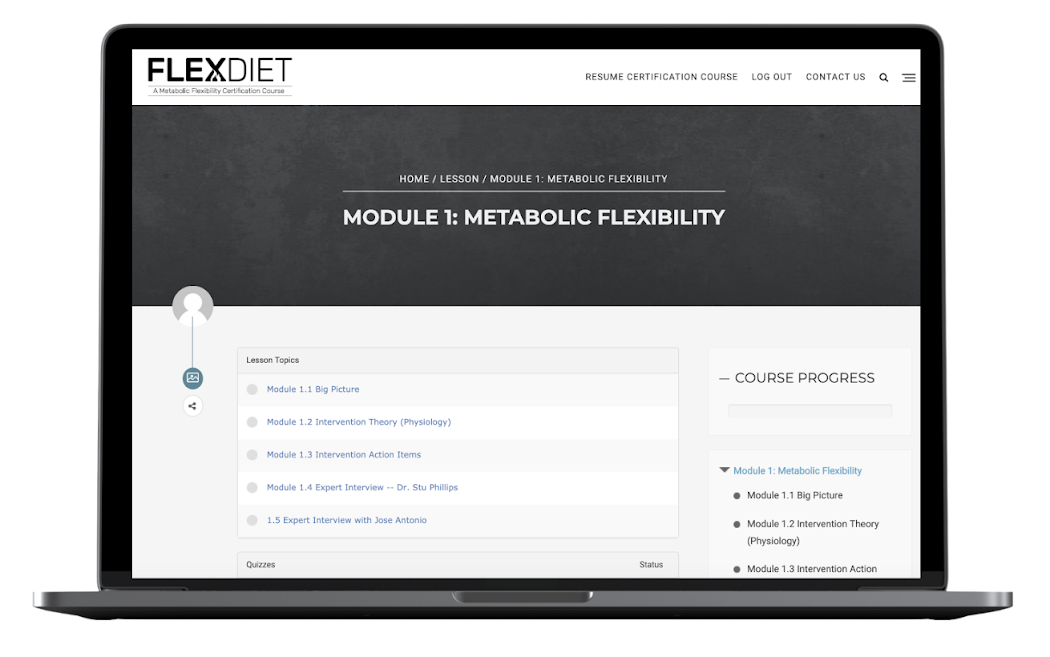 ABOUT THE INSTRUCTOR: DR. MIKE T NELSON
"I love nutrition. I love teaching my FlexDiet method to passionate people who are looking to implement right away. I want to share my love and passion with the world. That's what this course is about. This course will teach nutrition best practices to any motivated person."
PHD IN EXERCISE PHYSIOLOGY FROM UNIVERSITY OF MINNESOTA

BA IN NATURAL SCIENCE FROM ST. SCHOLASTICA

MS IN BIOMECHANICS FROM MICHIGAN TECHNOLOGICAL UNIVERSITY

ADJUNCT PROFESSOR IN HUMAN PERFORMANCE AT CARRICK INSTITUTE FOR FUNCTIONAL NEUROLOGY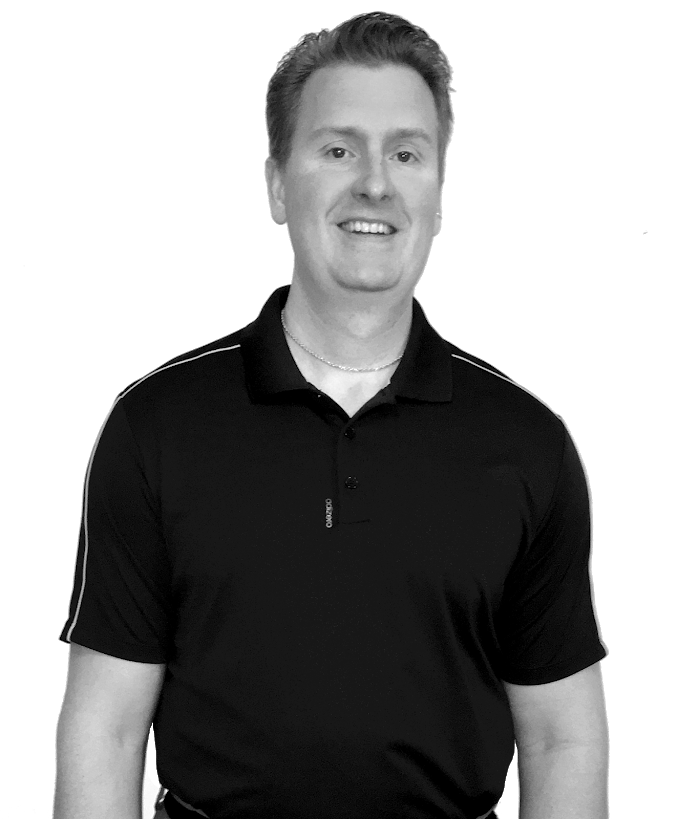 ADJUNCT PROFESSOR AT AMERICAN COLLEGE OF SPORTS MEDICINE

INSTRUCTOR AT BROADVIEW UNIVERSITY

PROFESSIONAL NUTRITIONAL MEMBER OF THE AMERICAN SOCIETY OF NUTRITION

PROFESSIONAL SPORTS NUTRITION MEMBER OF THE INTERNATIONAL SOCIETY OF SPORTS NUTRITION

PROFESSIONAL NSCA MEMBER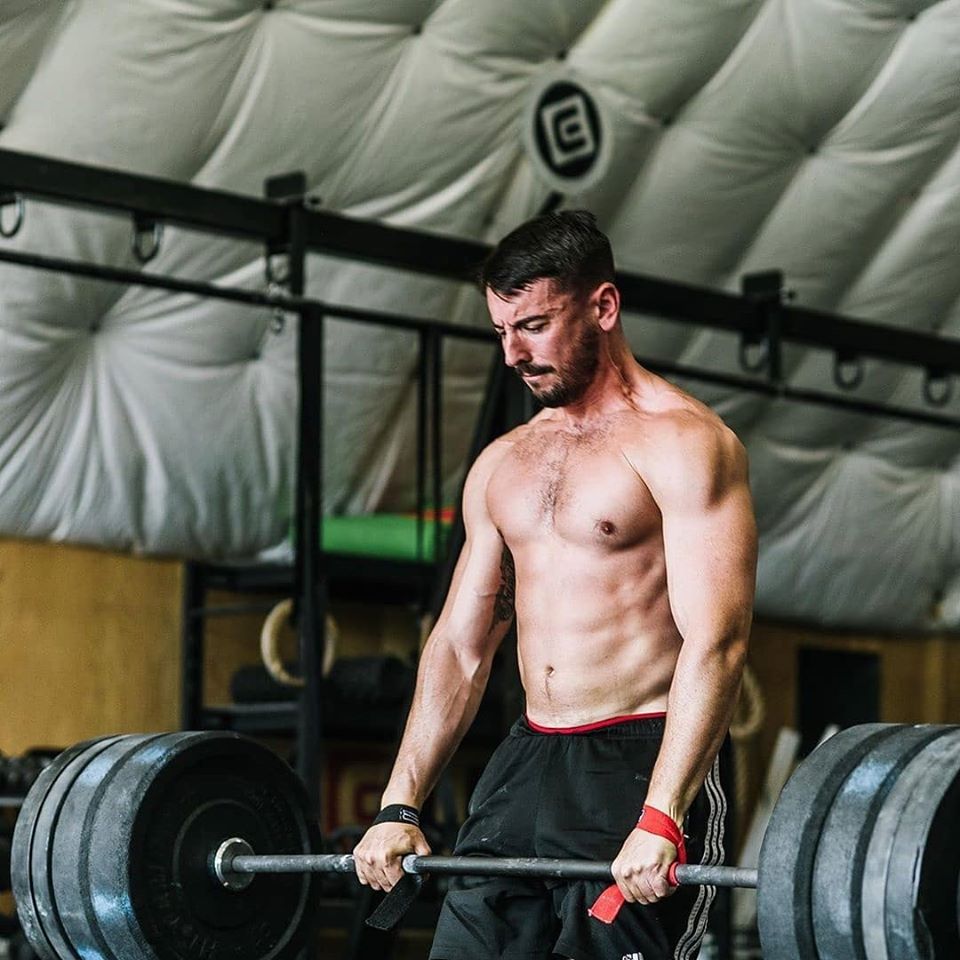 "Dr. Mike T Nelson has put together an amazing online course for anyone looking to dig deeper into nutrition programming with clients. The great part about this course is the blend of research based info, with the practicality of actually working with clients. Highlights for me: Protein Module, Intermittent Fasting vs Keto, Eustress vs Distress models, NEAT progressions, Homeostasis and Hedonics (HH), 4S Macros Model  
From the very first module on Protein, I felt that I got to go deep on the research and better explain my reasoning behind certain decisions in regards to clients plan. Also I had a step by step game plan I could implement, as the course is set up in the easiest to most challenging modifiable dietary habits with clients. Would highly recommend to all coaches- especially as enrollment for the next class is now open. Check it out- worth every penny."
Keiran Halton
"Sick of 'experts' presenting simple stories attached to cherry picked nutrition data? Me too. I took this course last year and can't recommend it enough. If you are a health care professional, fitness professional, or just want to get a better grasp on actionable steps you can take to improve your ntrution this course is well with your time and money. I've bought a ton of courses over the years and this course is way under priced. do it now."
JJ Allen, The Athlete's Pharmacist